Taking on E-waste
A quarter long design research project on the topic of garbage. We focused in on the growing problem space of electronic waste (e-waste). We define electronic waste as any debris associated with discarded electronic products. These products contain reusable parts and hazardous materials. After much research, many interviews, we synthesized our data and focused our efforts on solving for e-waste associated with mobile phones.
From our research we knew it would be hard too change the current cycle set by manufactures releasing new devices. So we worked to find a way to work with and incentives retailers and manufactures. Our solution was a program that integrated with the current activation process of mobile phones, and rewarded people for recycling there old devices.
RESEARCH
We took a look at how electronics are used and disposed of today, and found a general lack of education when it comes to electronic recycling and its not a priority for most. We also found that "recycling" is always recycling. Much of the e-waste from the US is exported to Africa or Asia and ends up in a hole or burned. From that we formed three research questions that we wanted to answer.
What do consumers care about most when it comes to recycling old electronics?
Why do consumer keep old electronics?
What available options are consumers aware of when it comes to replacing, getting rid, or disposing of electronics?
To better understand what people did with their old electronics and why, we conducted interviews of eight people.
Our target demographic:
20-30 year old, college students or recent graduates, who consider themselves up to date with technology.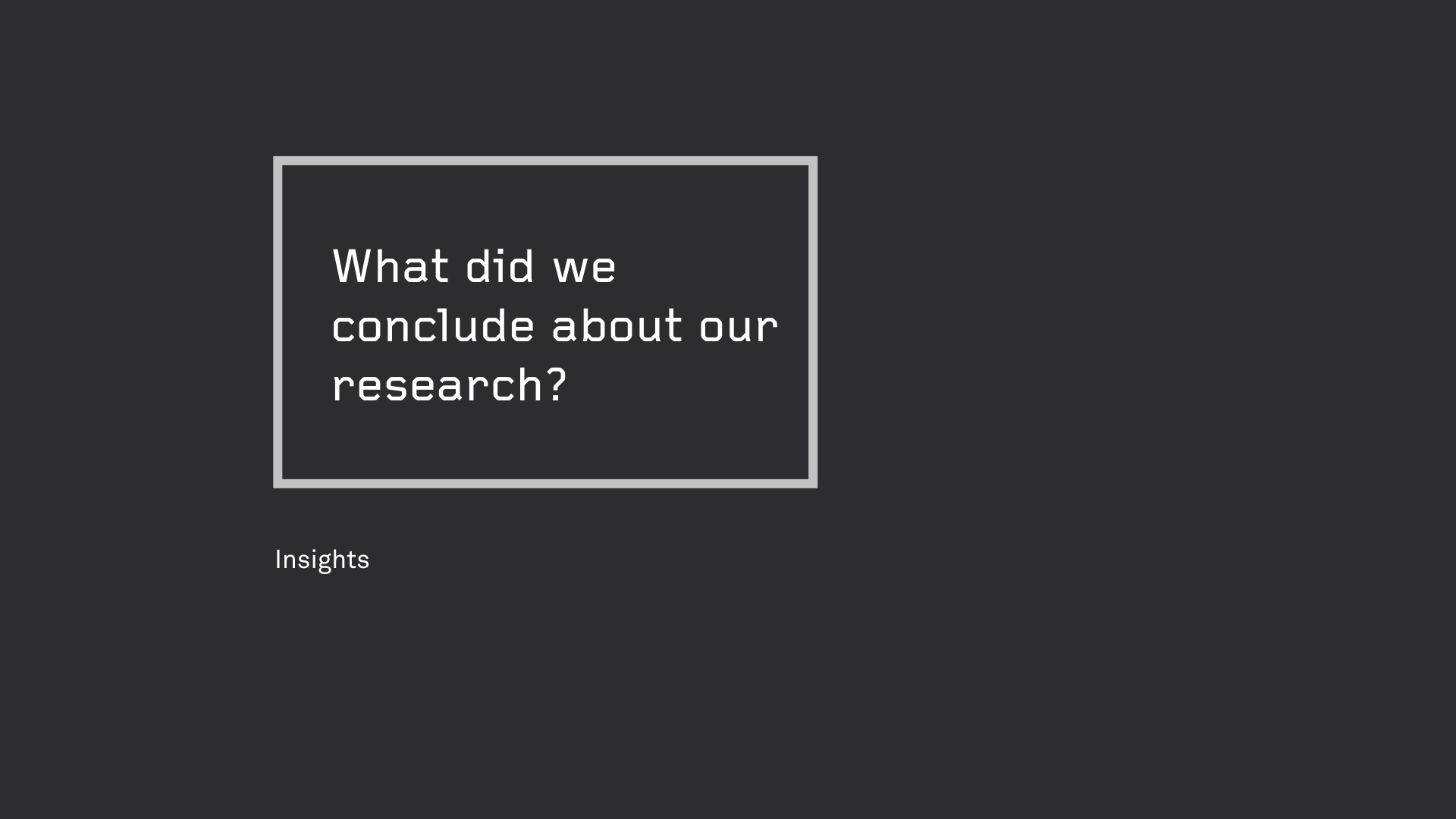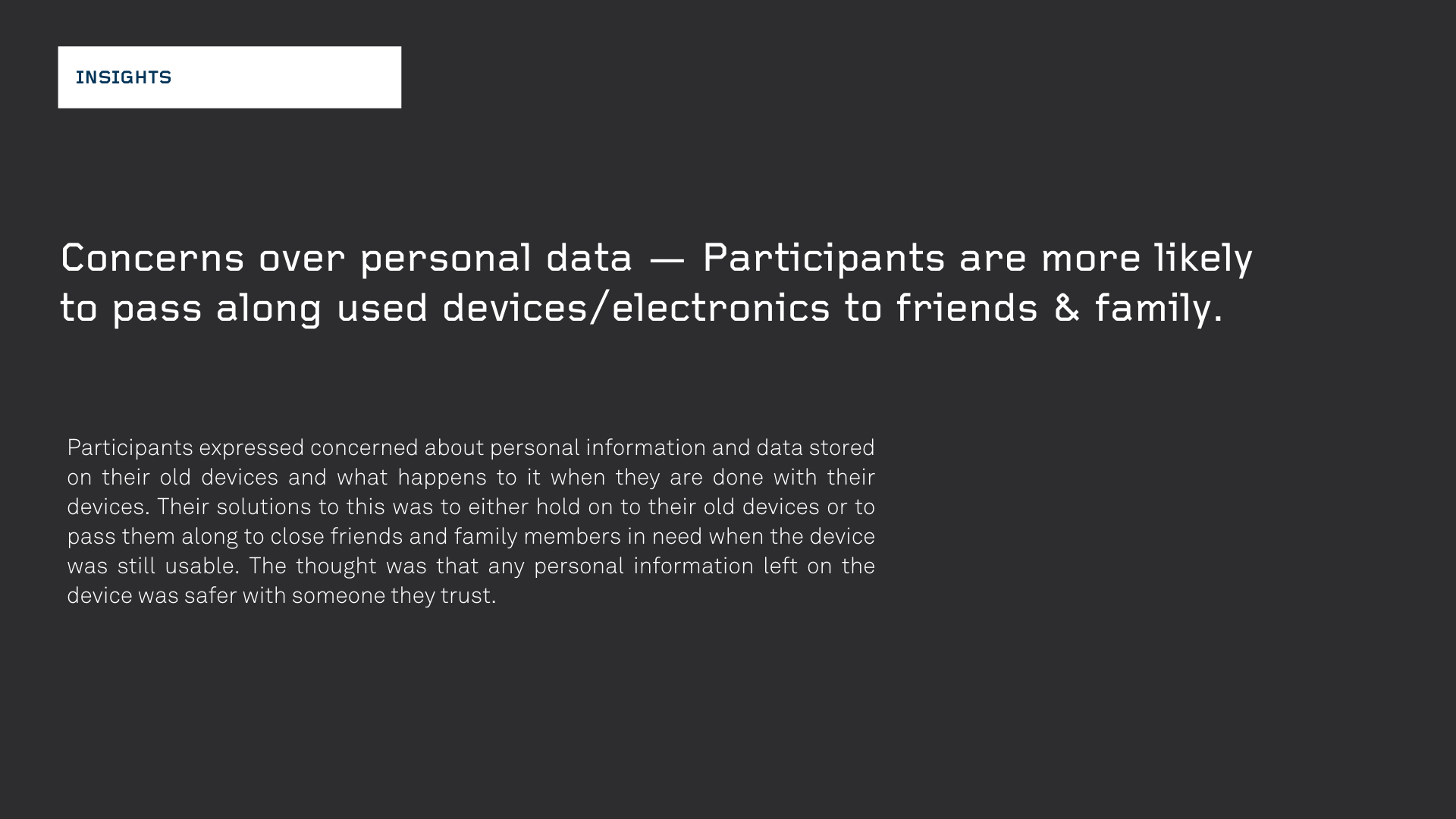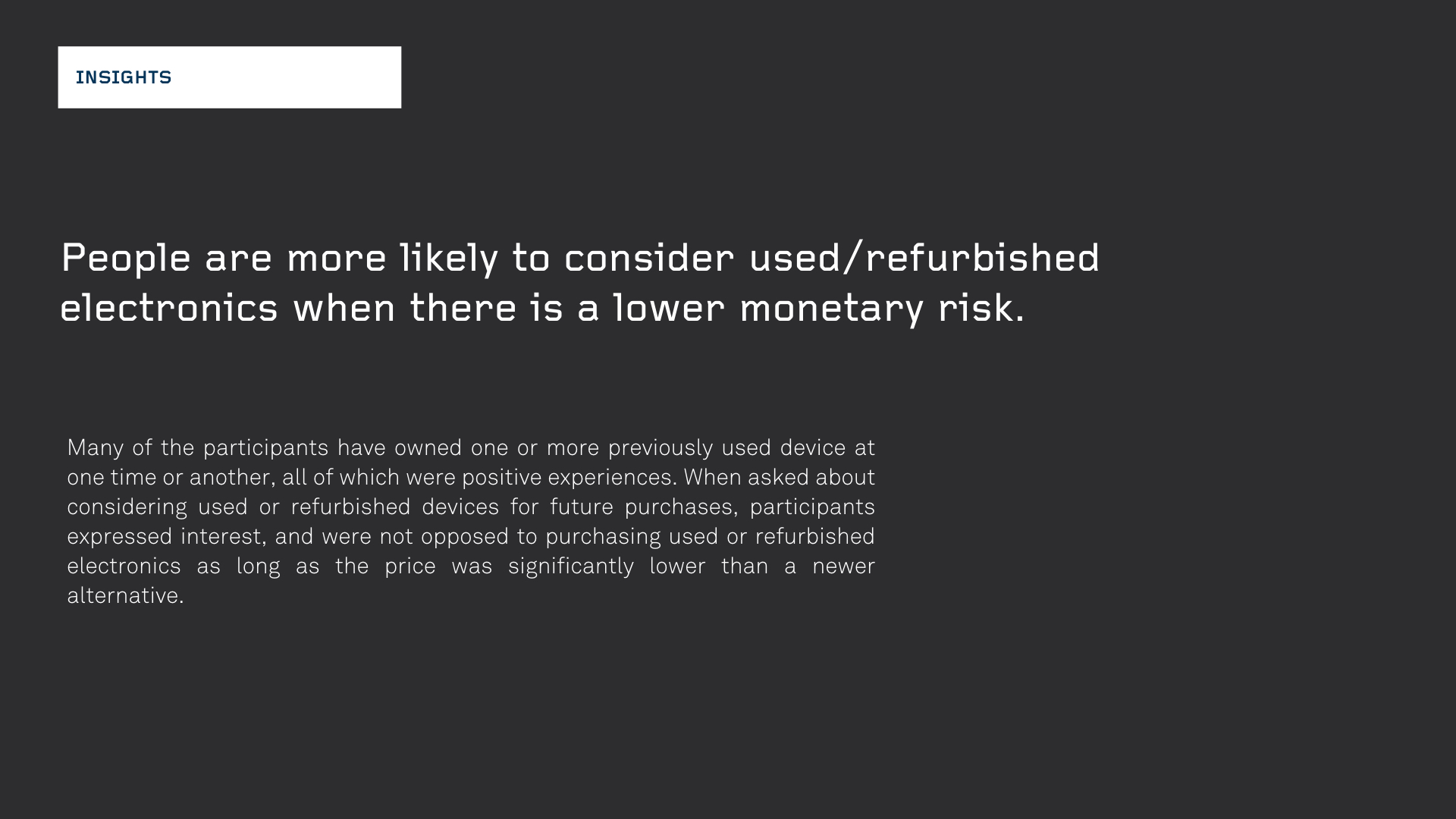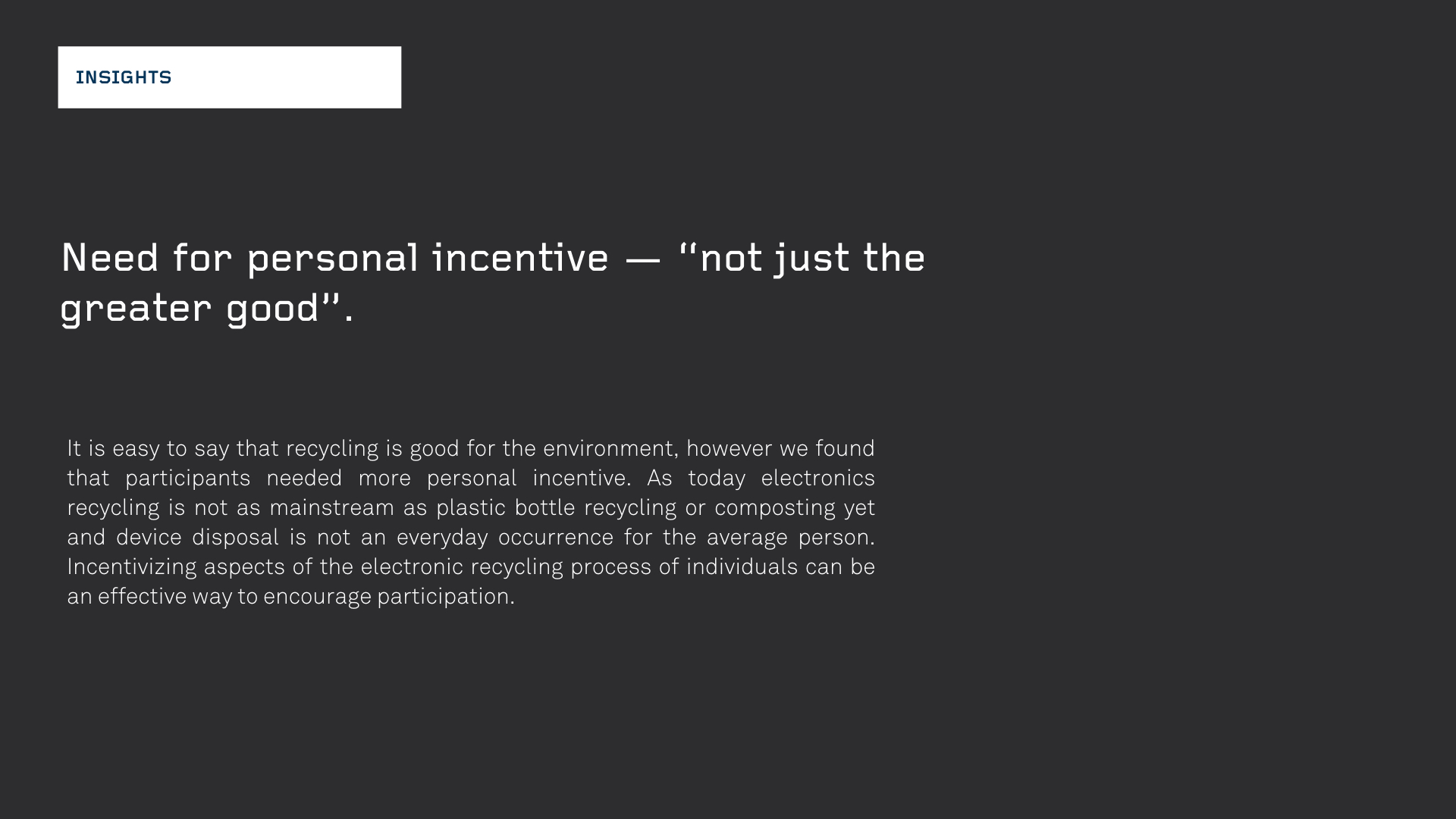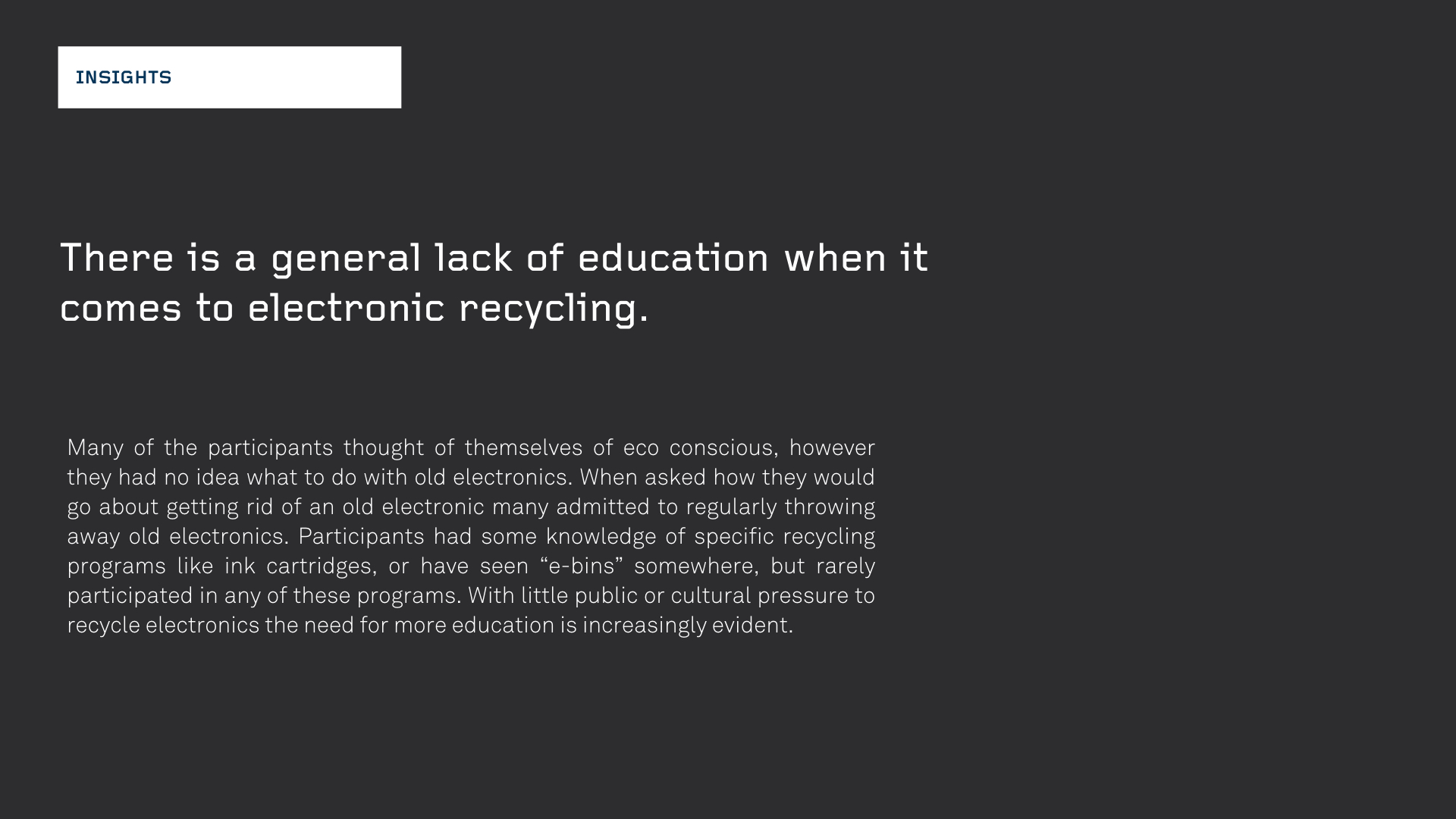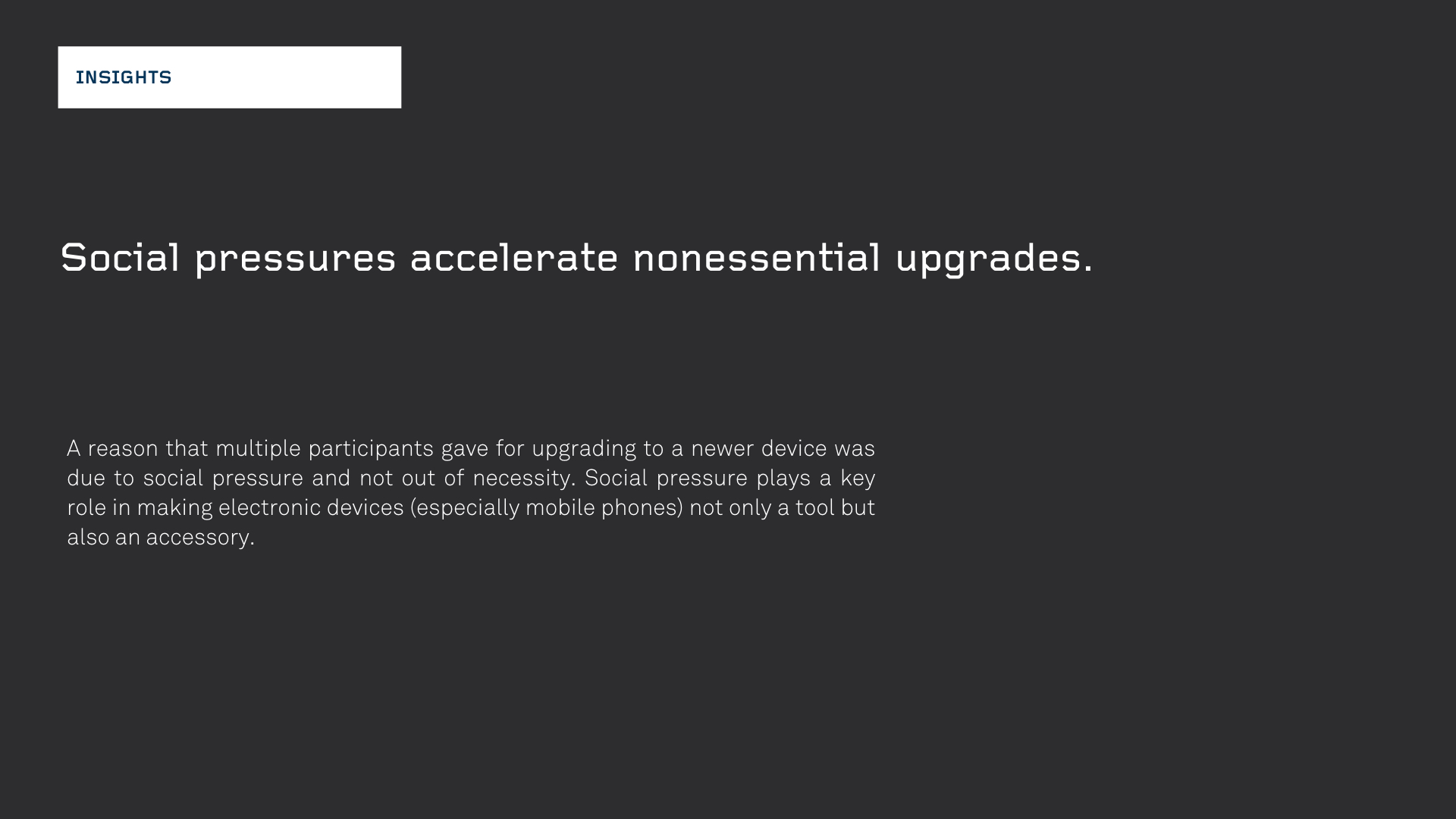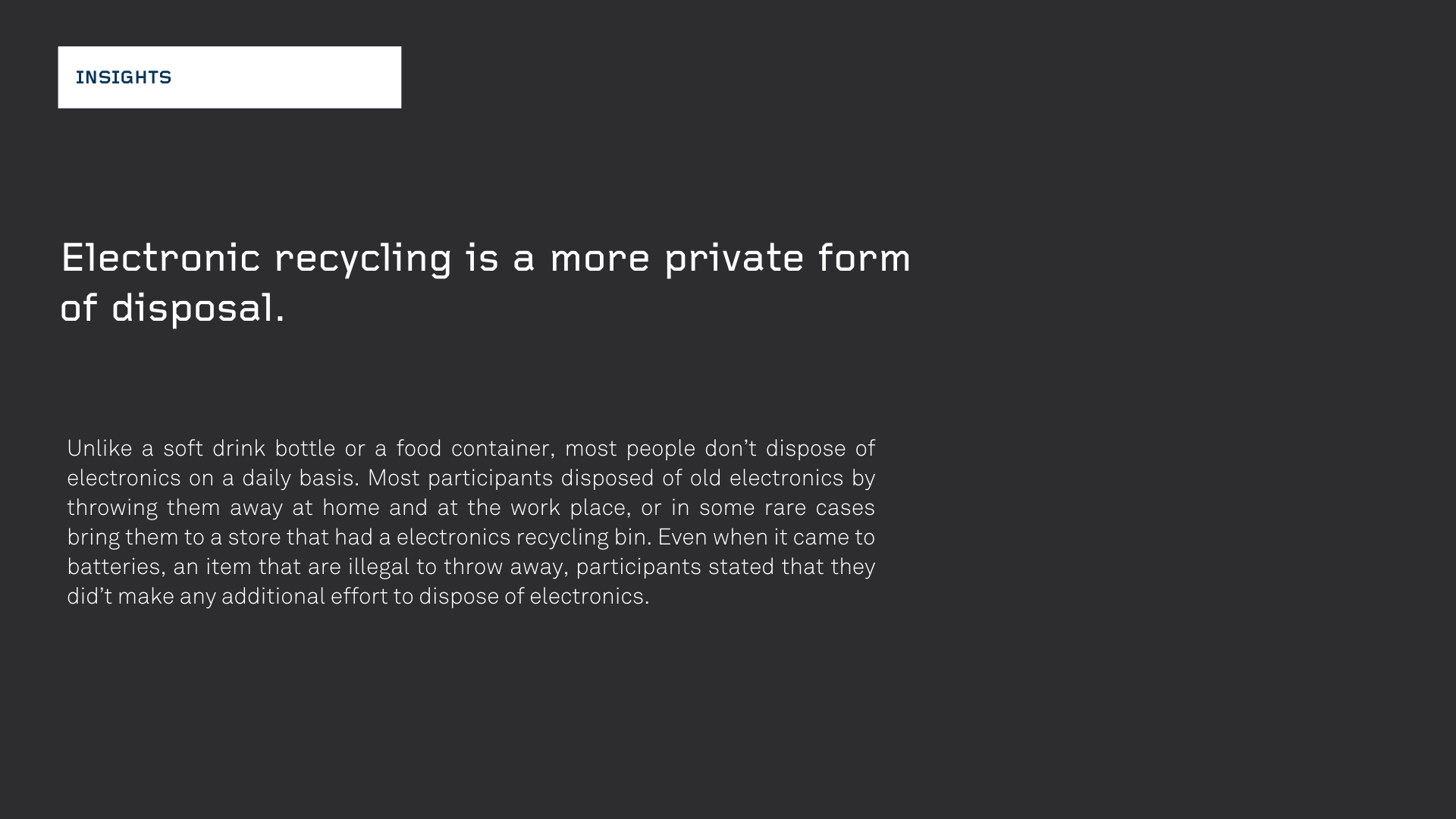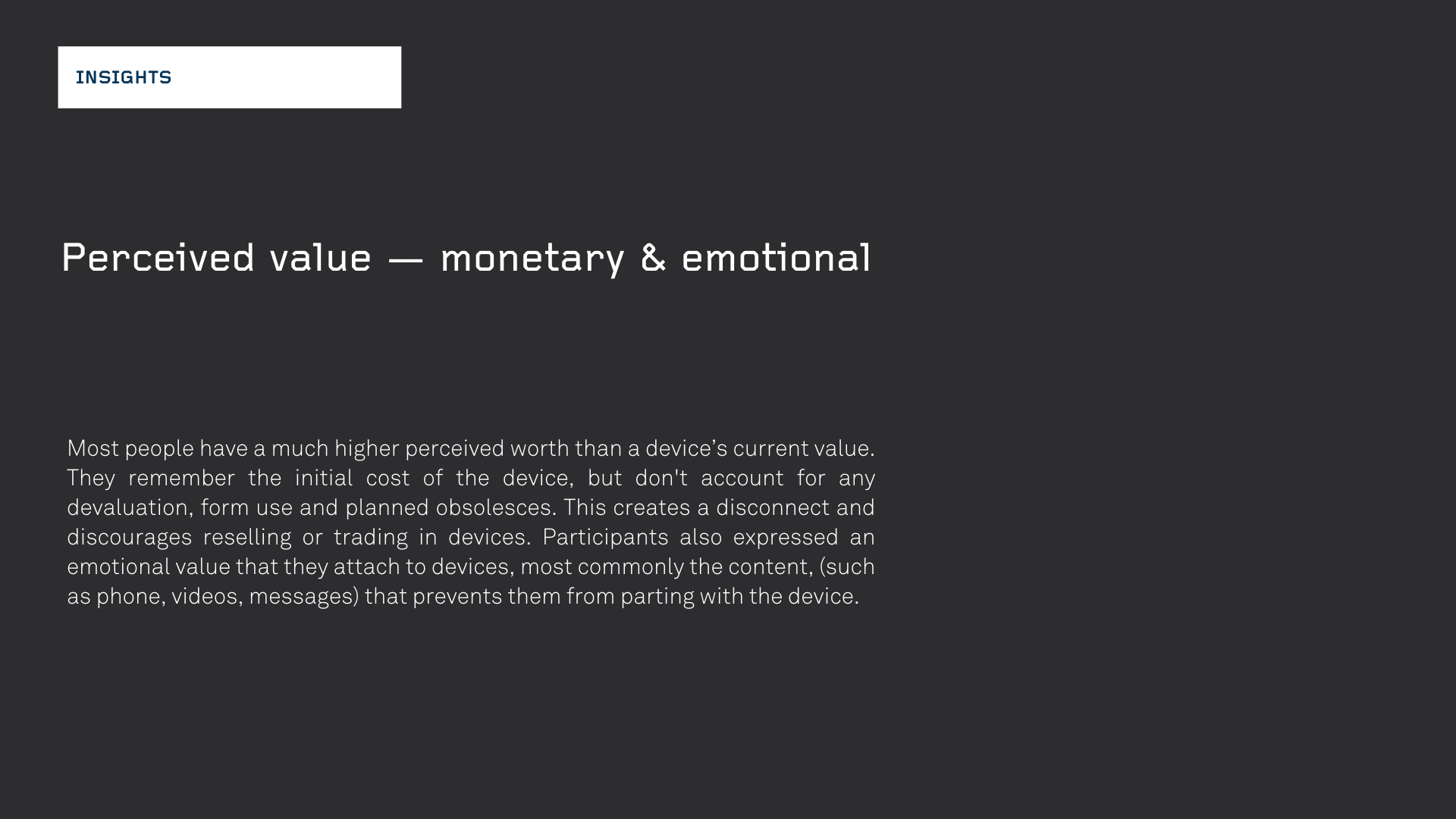 With insights in hand we moved to ideation and explored potential design solutions.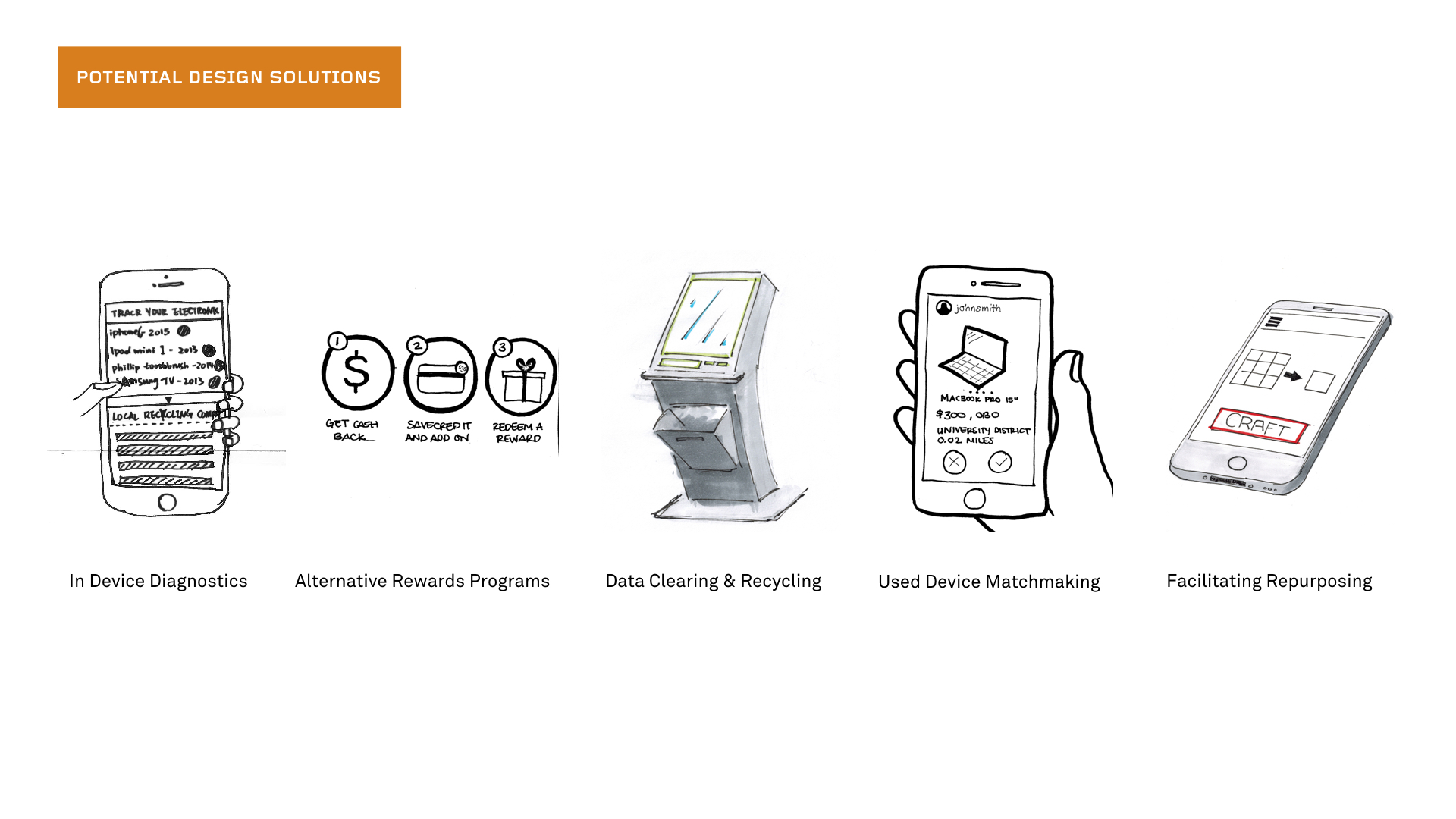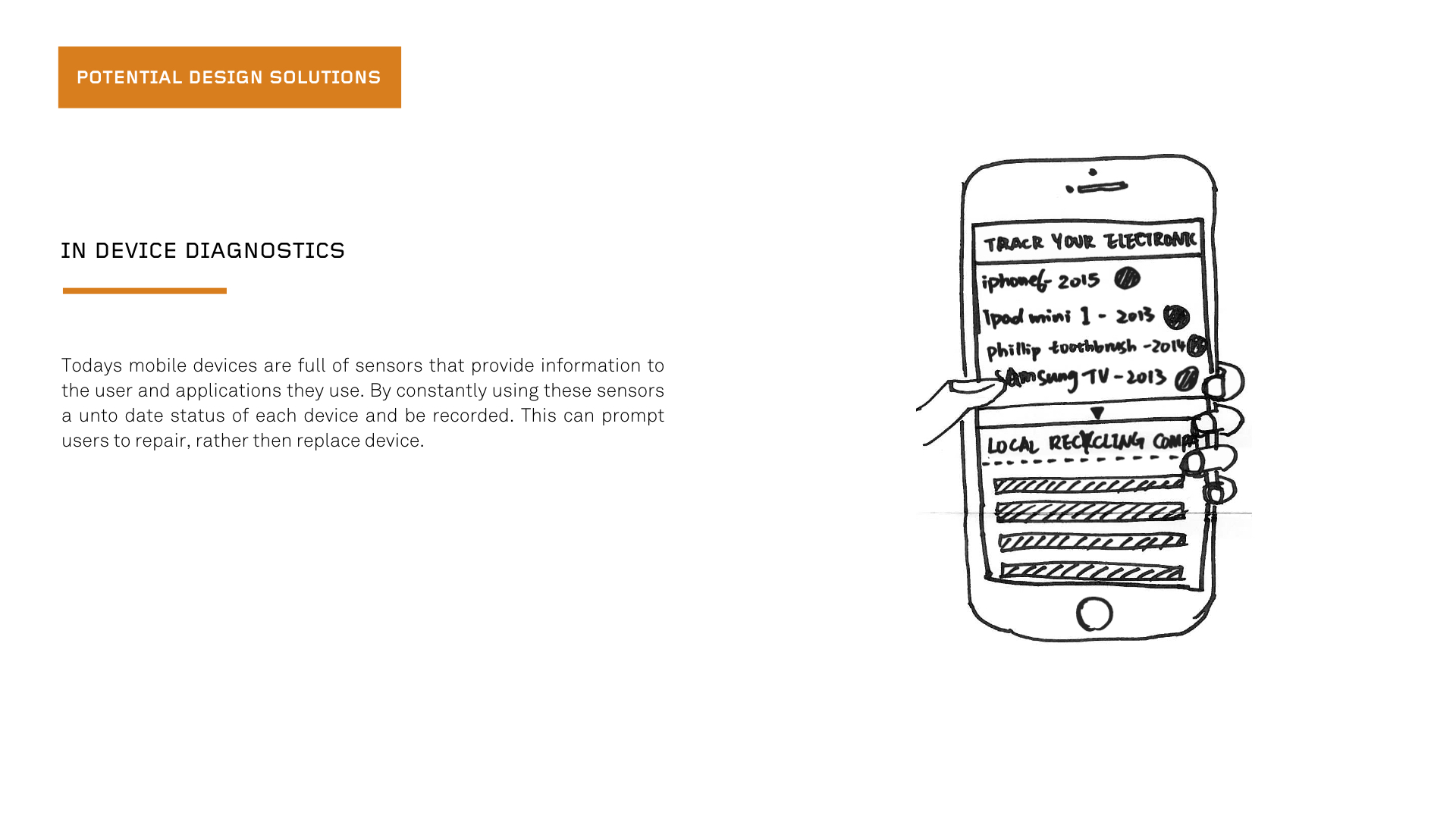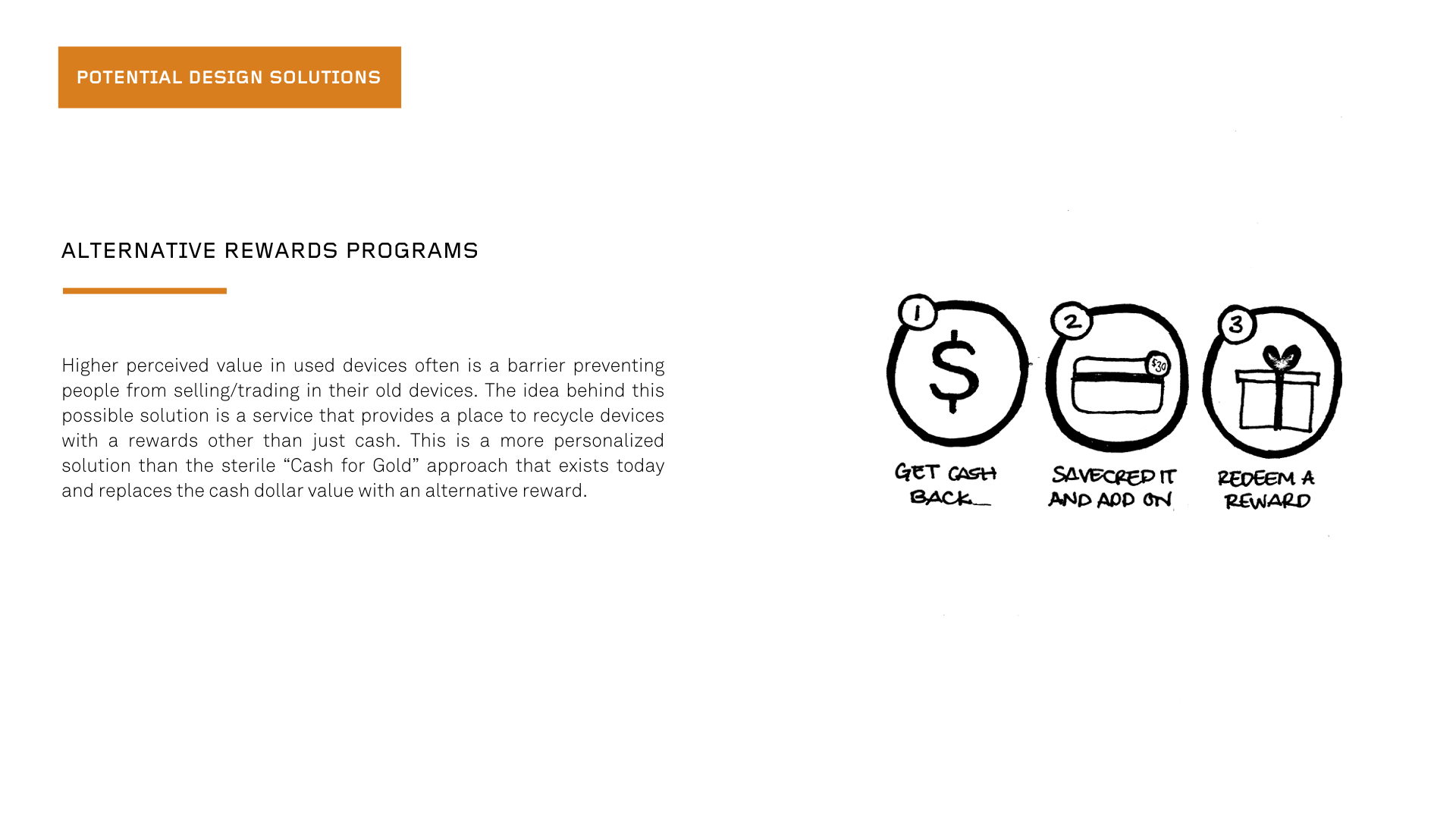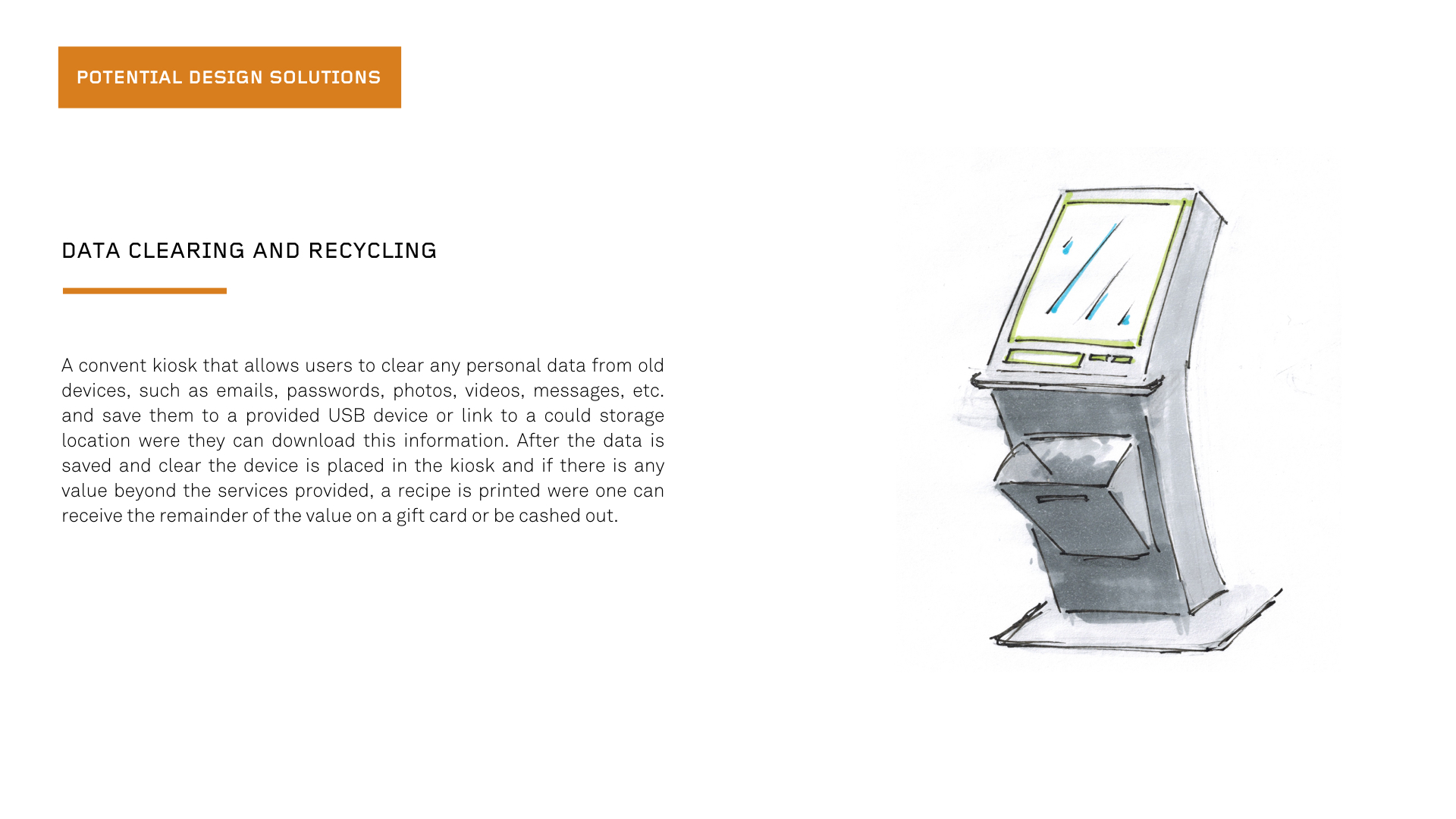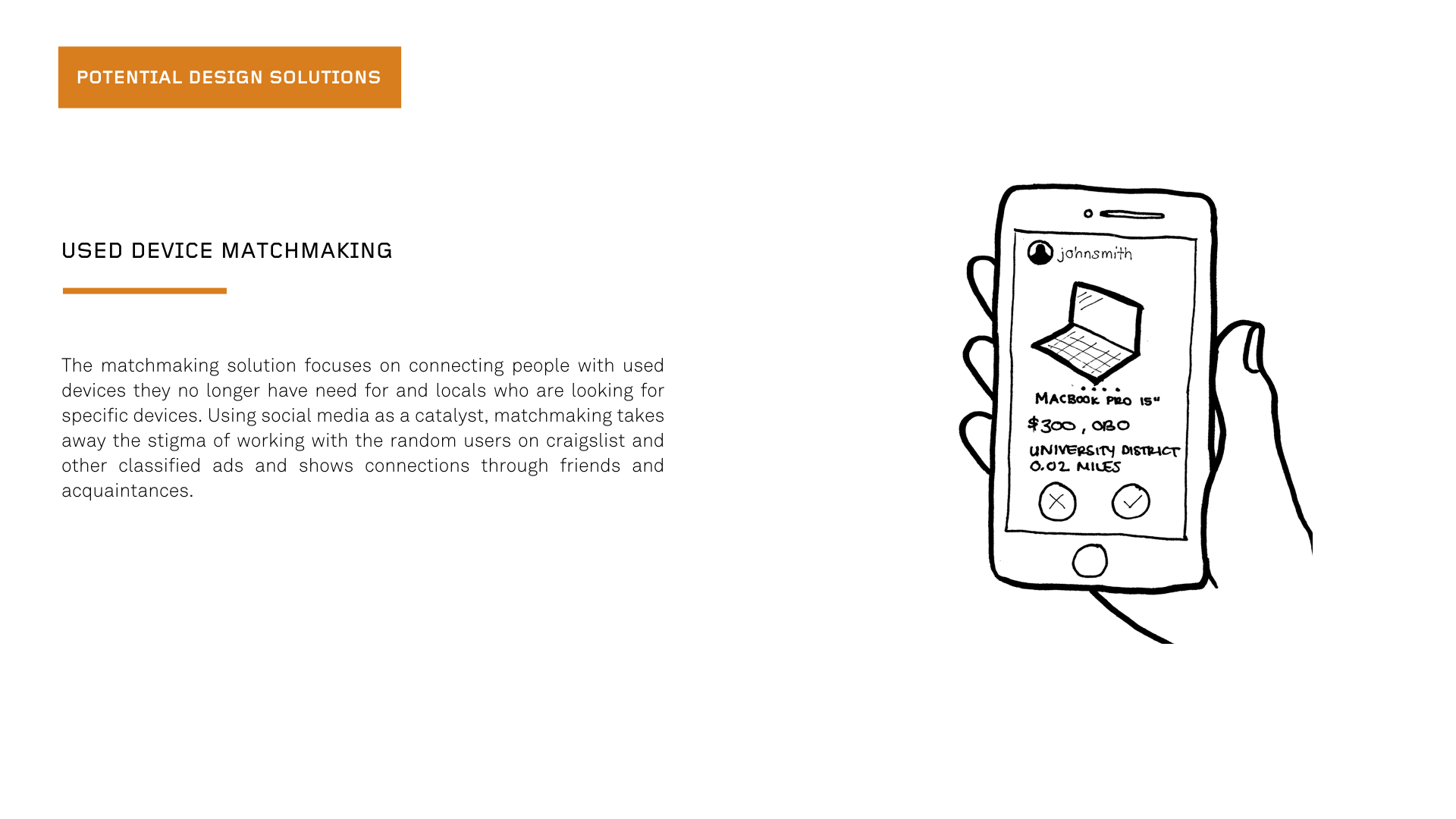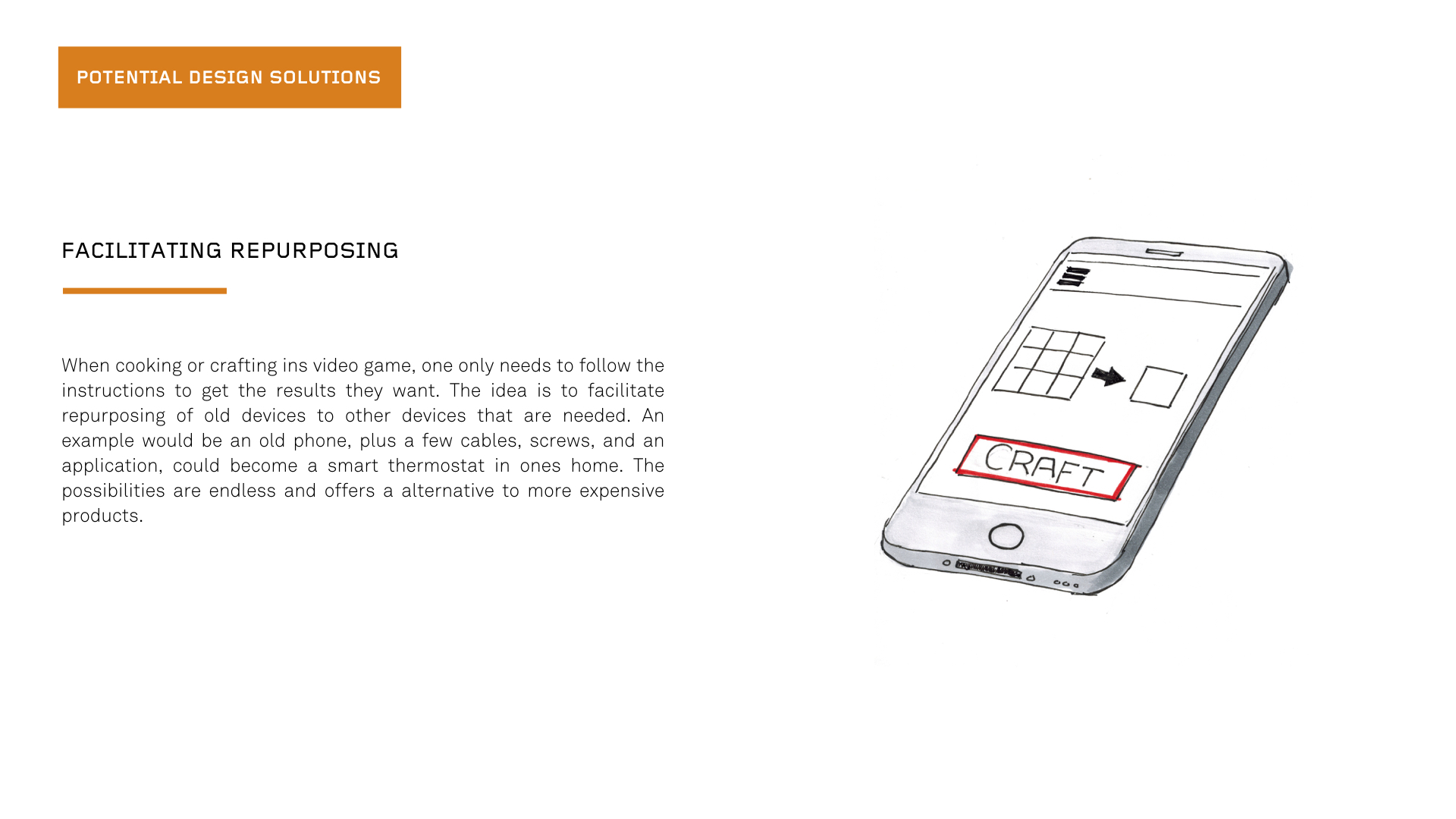 SOLUTION
Refinement of the best parts of the potential solutions brought us to our final design concept goals:
To educate the users through on-boarding during the initial device set up process, providing a convenient outlet to recycle old electronic devices, extending the life span of each device.
Our solution is divided into three parts:
Education - Informing what can be done with old devices
Action - UI prompts users to take action and recycle their old devices.
Reward - Instant gratification for recycling old devices.
HOW SET UP WORKS TODAY & WHERE WE FIT
WHY HERE? & WHAT WE HOPE TO ACCOMPLISH
During the set up of a new device there is some downtime while waiting for photos, contacts, and other data to transfer to the new device. During this time, we are able to prompt owners to recycle their device without taking up anymore time and it is more than likely they have both their new and old device together.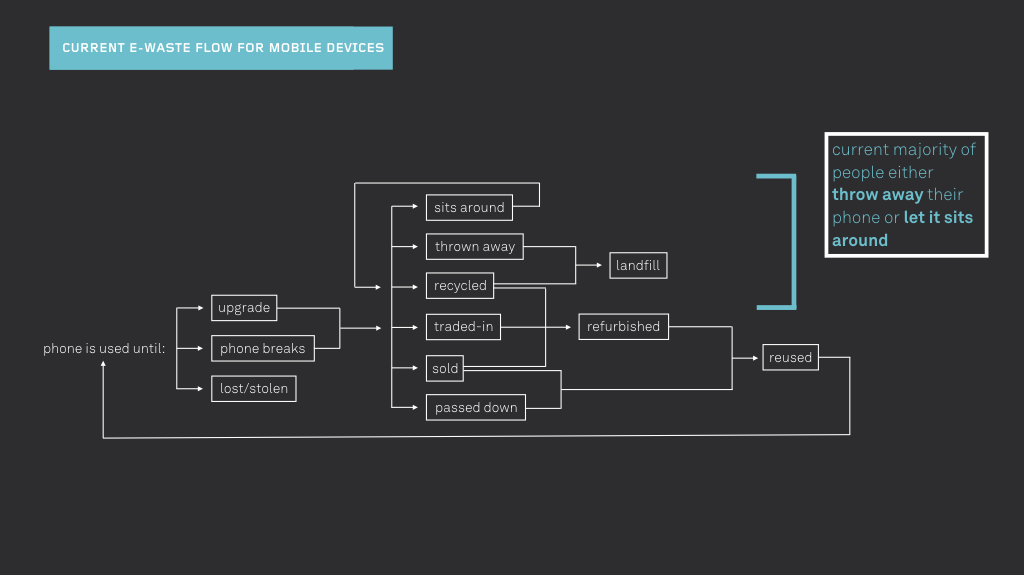 By prompting owners to recycle old devices to be refurbished we change the flow of the devices that end up thrown away or kept till they are too old to be used, and purchase them to be reconditioned, prolonging the life and getting the most out of each device.
HOW IT WORKS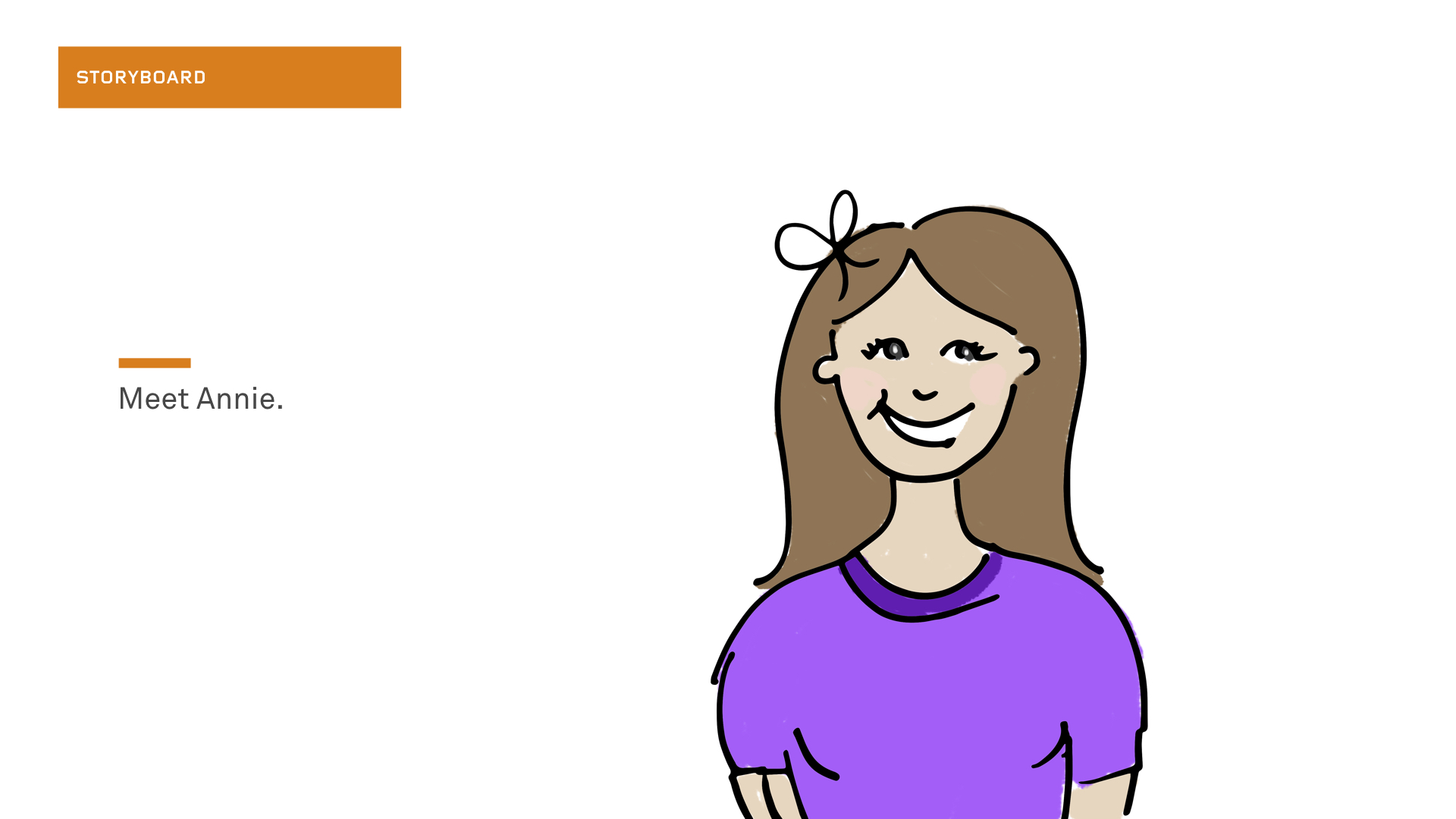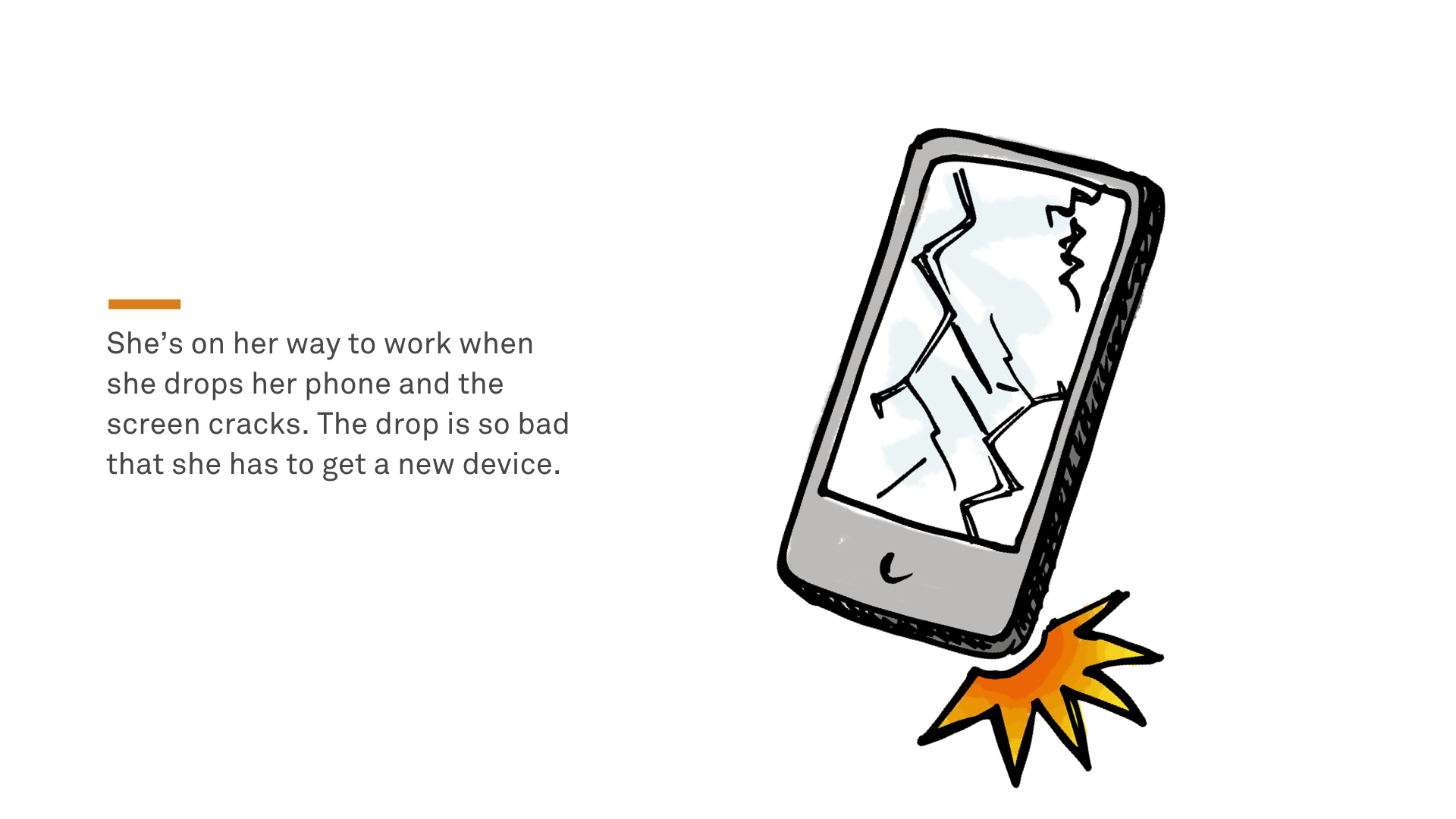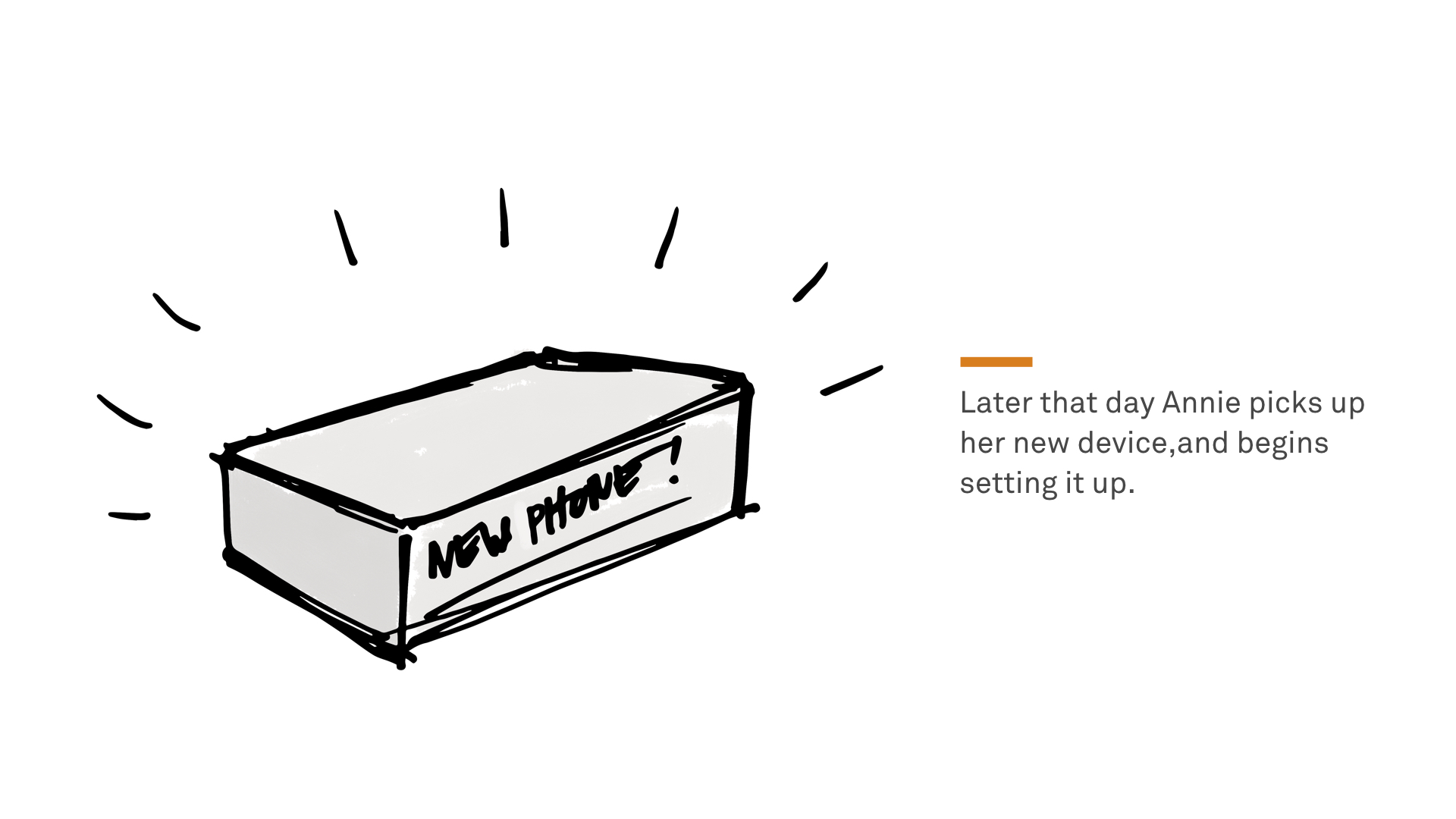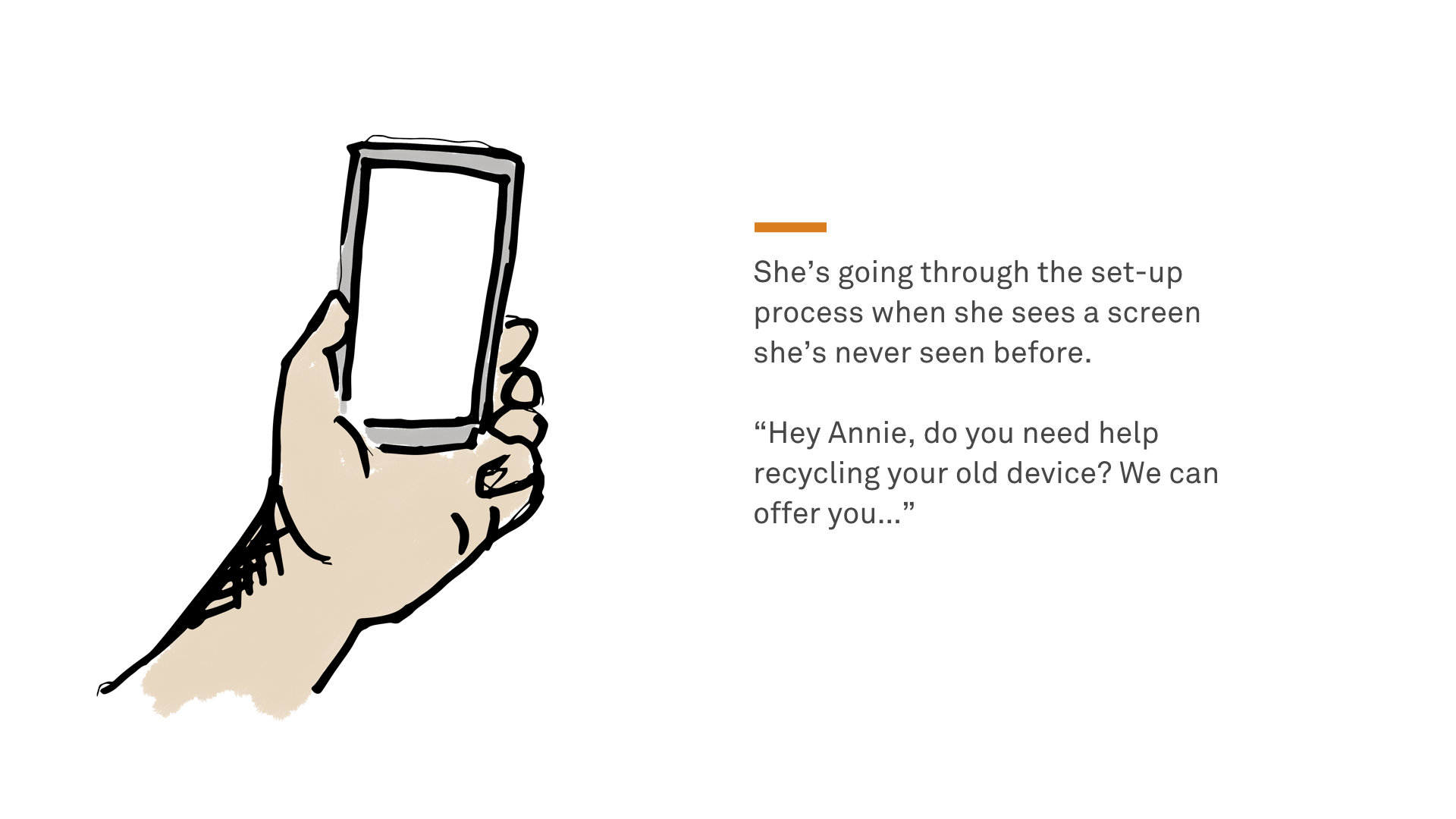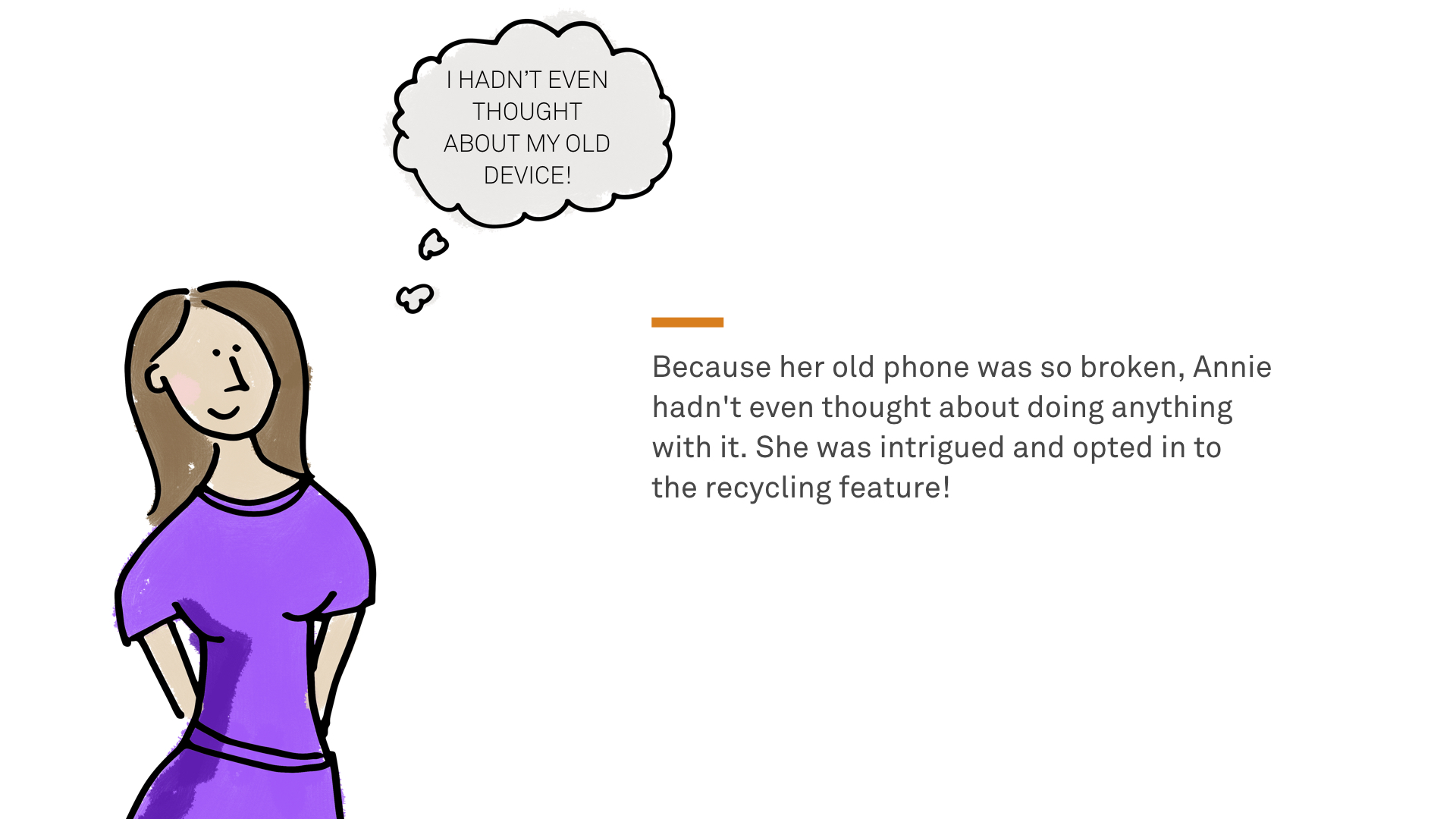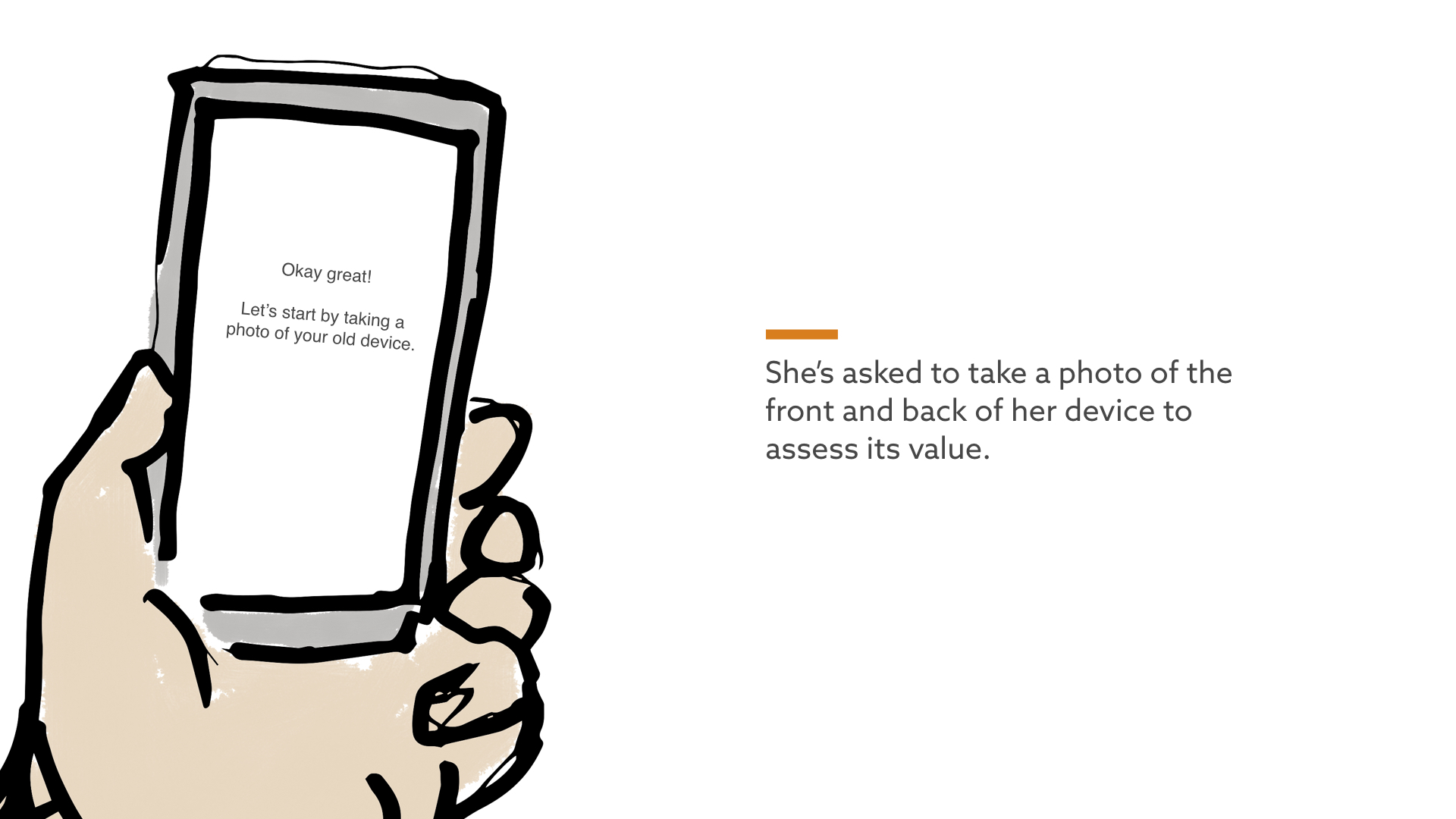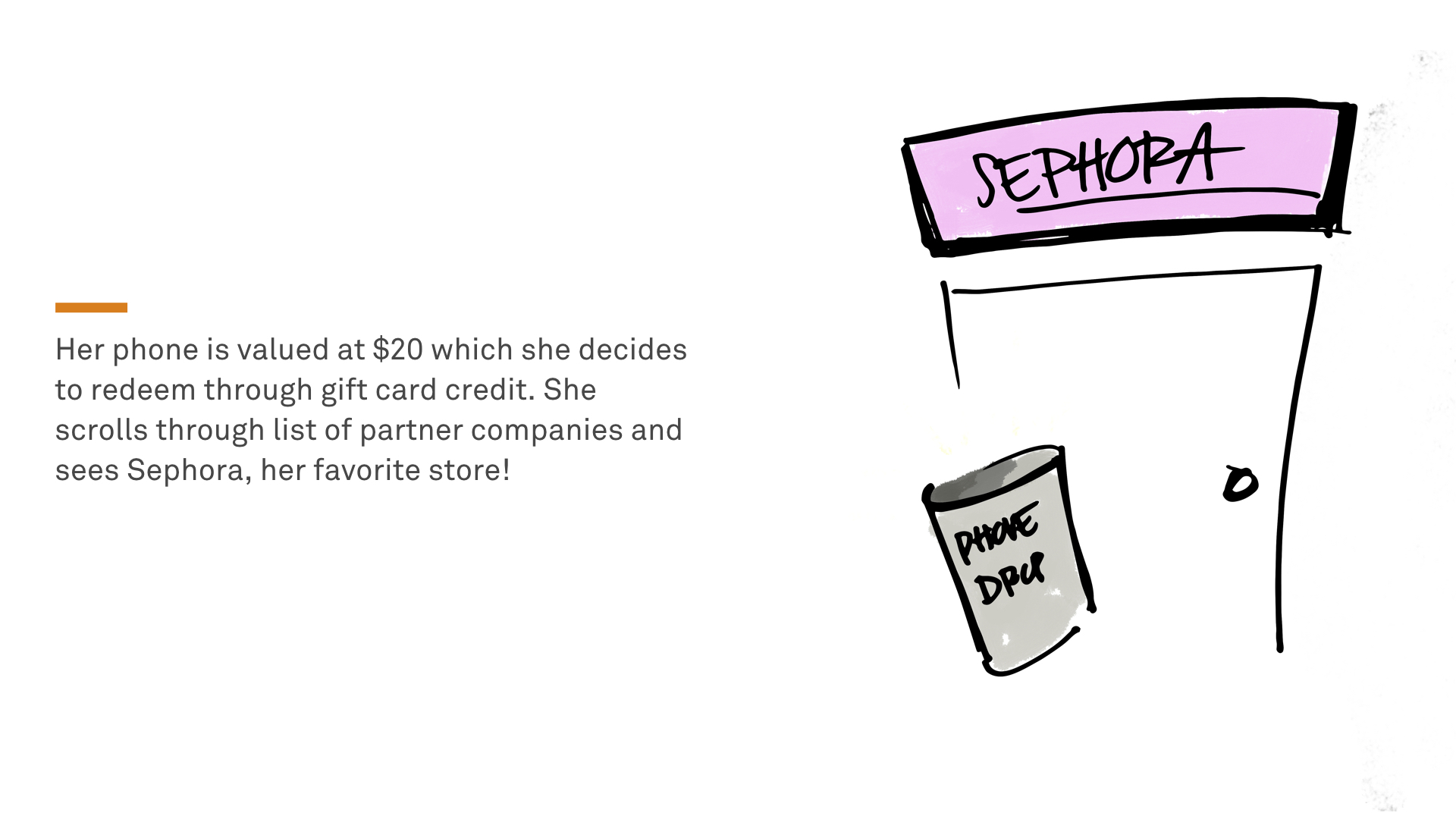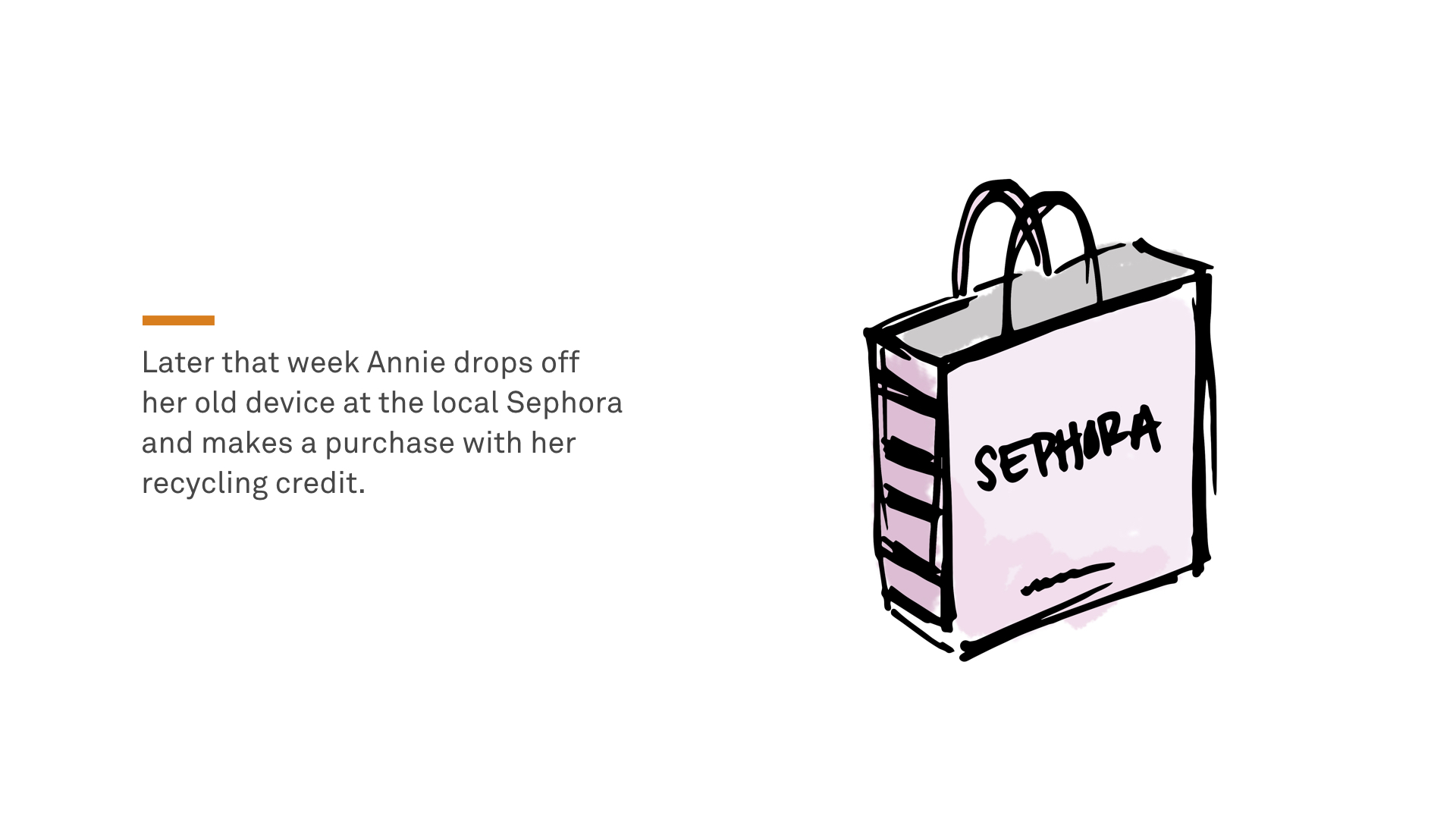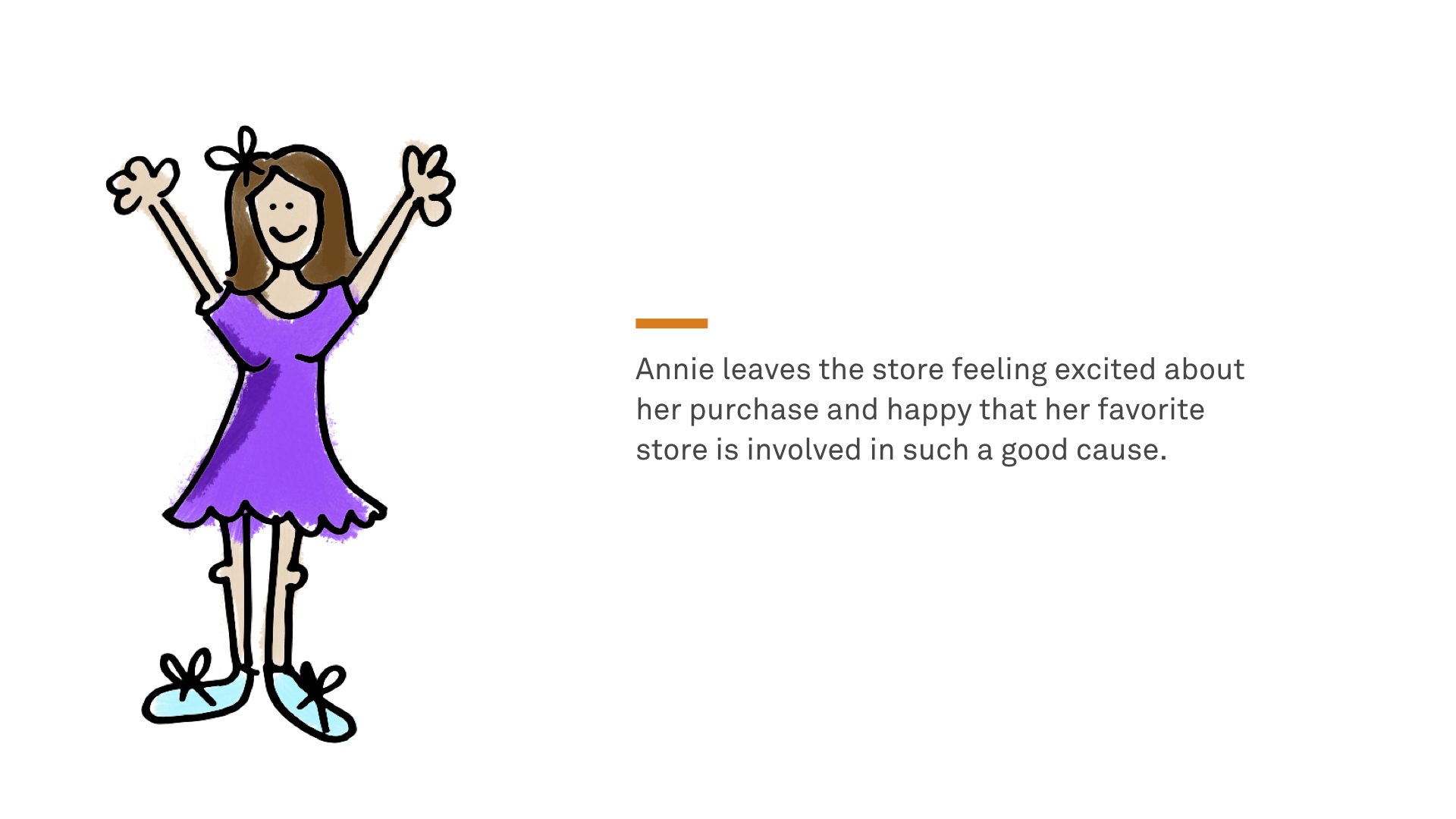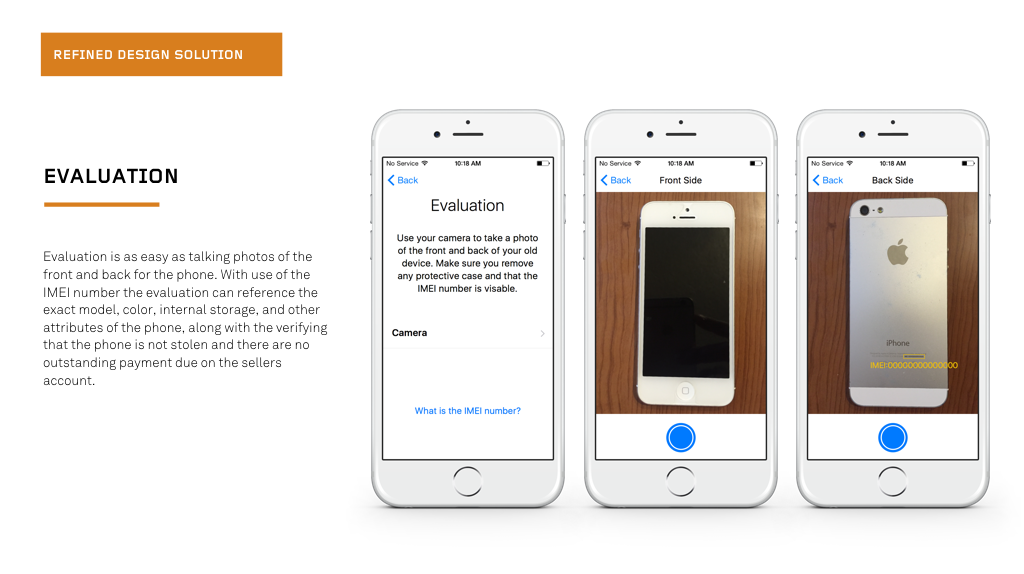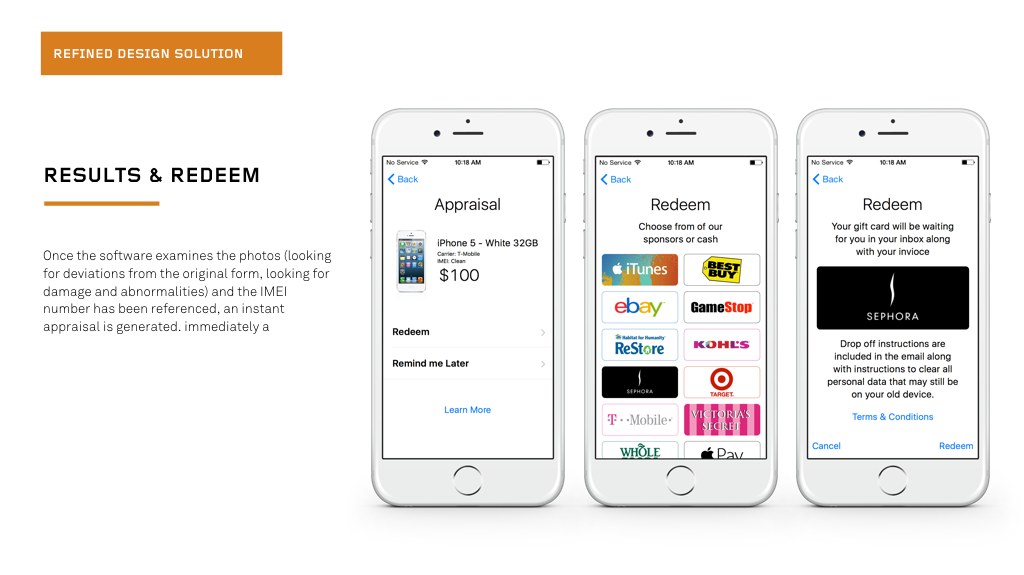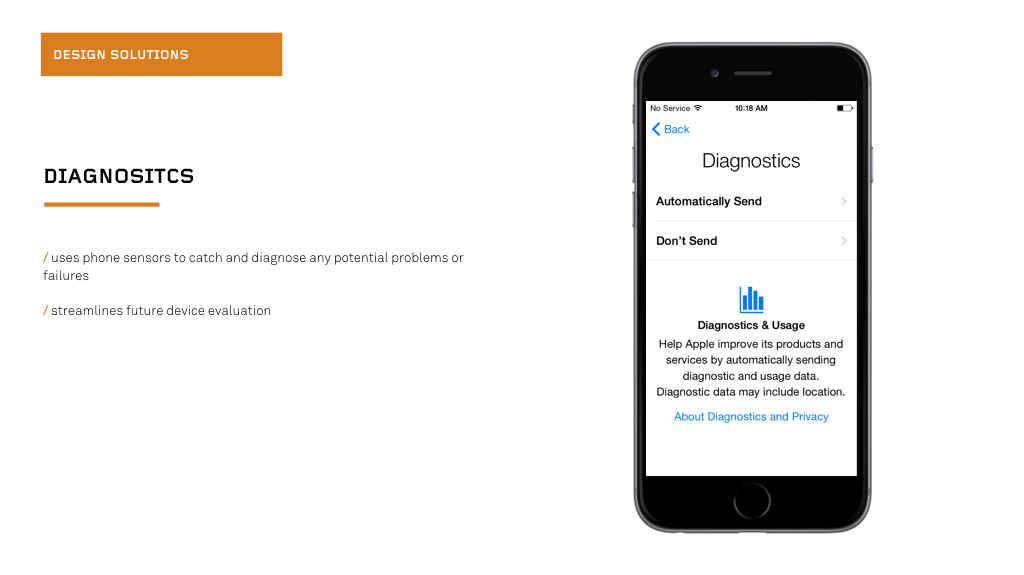 NEXT STEPS
To take this project forward we would need to:
Find companies that would be interested in partnering
Look into how we can incentivize users to actually opt in
Evaluate the incentive
Usability testing

UI of new screens
Placement of added screen in set-up flow
The complete research document with all of our notes can be found here.